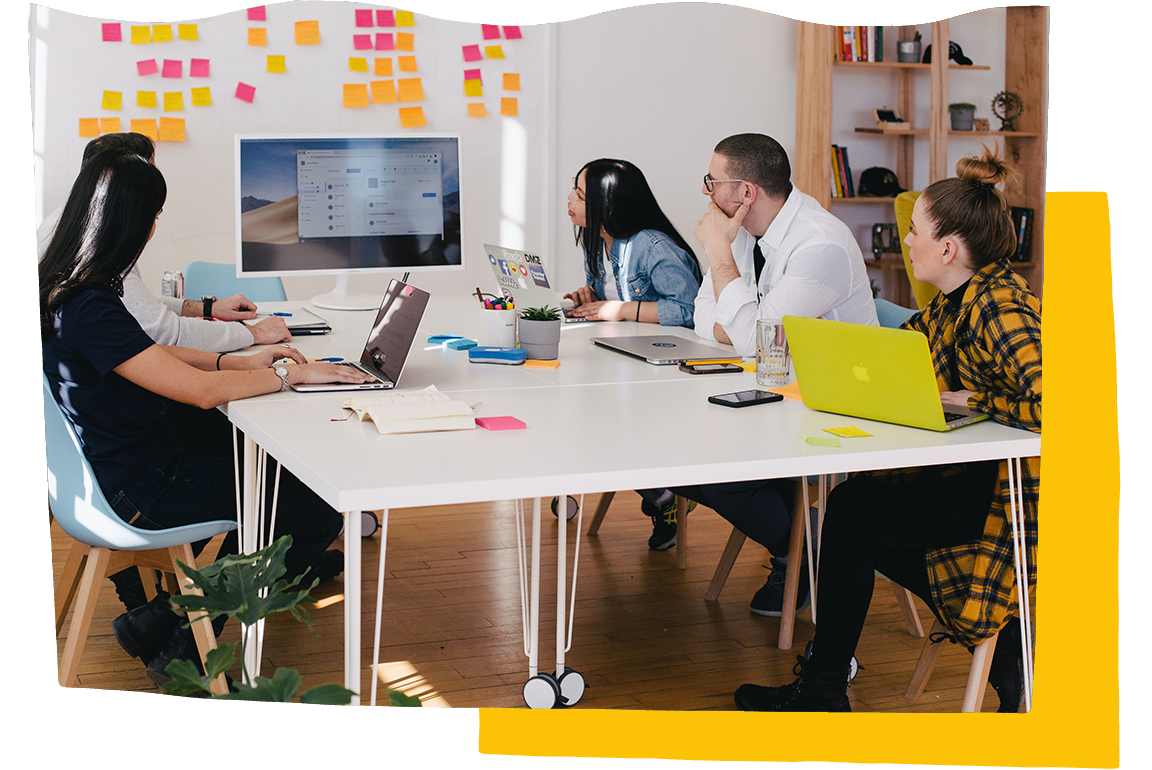 SJWD
Contact us to discuss your project with our experts today
South Jersey Web Design's marketing team can put you on the path to success with focused marketing to capture your potential clientele.
Get Your Free Consultation
SJWD Trusted By More Than 700 Clinets
Our team focuses mostly on achieving targets and creating results. Check Our Portfolio →
Our Portfolio Speaks For Itself
Take Your Business To New Heights With Our Award-Winning Marketing Team
---
Custom Logo Design…and MORE!Even though we have 97% satisfaction rate, we provide our customers satisfaction.
GET STARTED TODAY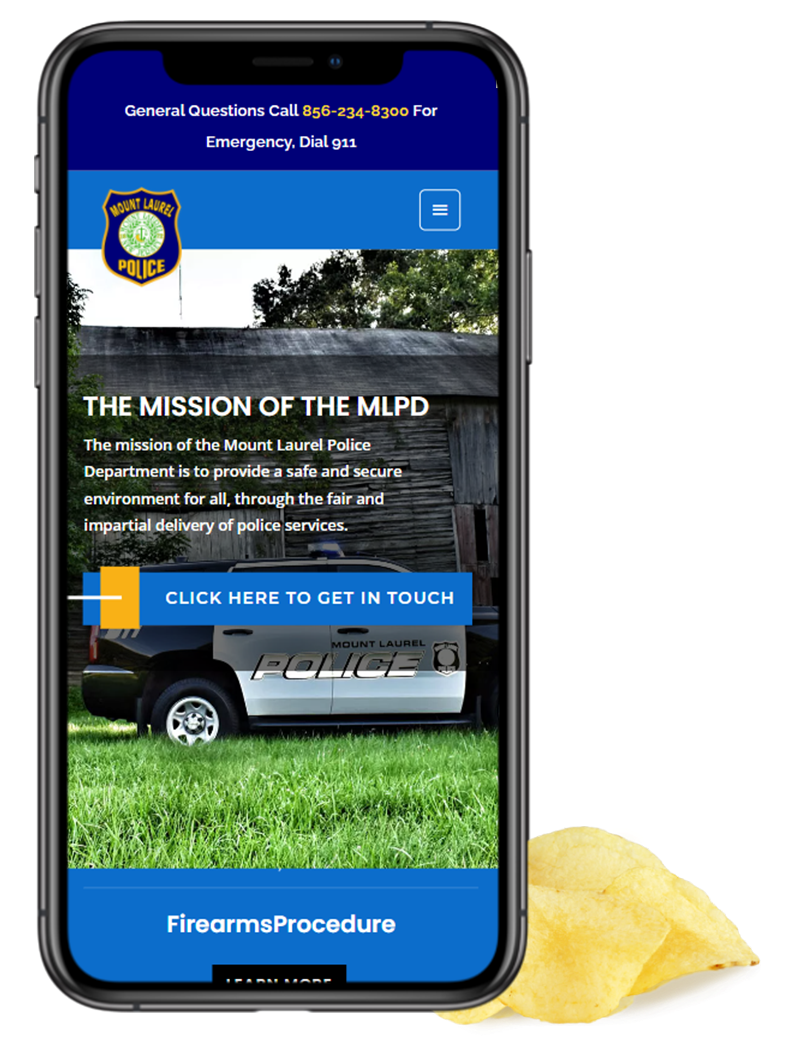 We've got you covered!
Web Design and Development
No matter how small your organization, it is important to perfect your image so your onlookers are impressed with your vision and objectives. If your website doesn't reflect your true goals, mission statement, and strategy, the first impression people will get from it won't match your model.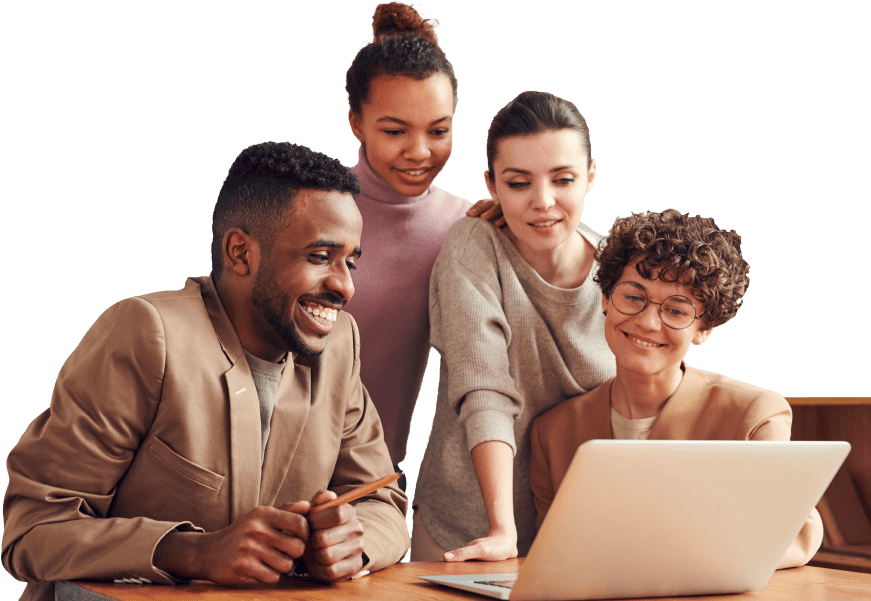 We're a FULL Service Firm Offering
Take Your Business To New Heights With Our Award-Winning Marketing Team