Trusted PPC Management Agency in New Jersey, USA
Reach New Heights Online With Established Pay-Per-Click (PPC) Management Services.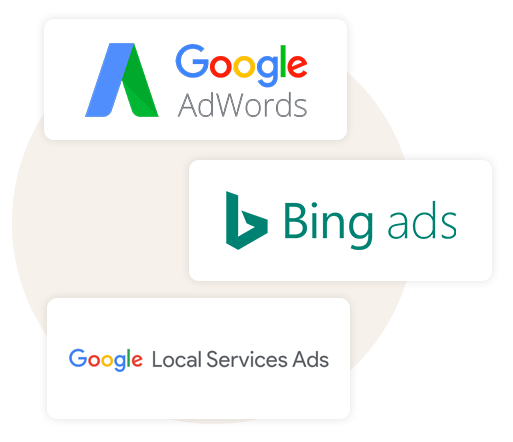 Welcome to South Jersey Web Design, the reputable PPC management agency that has established a strong foothold in the exciting environment of New Jersey, USA.
Our agency's founding was motivated by a single mission: to redefine digital success via careful pay-per-click marketing techniques that enable companies to flourish in the ever-changing online environment.
South Jersey Web Design uses AdWords, Bing Ads, and partner websites to manage PPC campaigns effectively, focusing on the right market to expand your New Jersey company.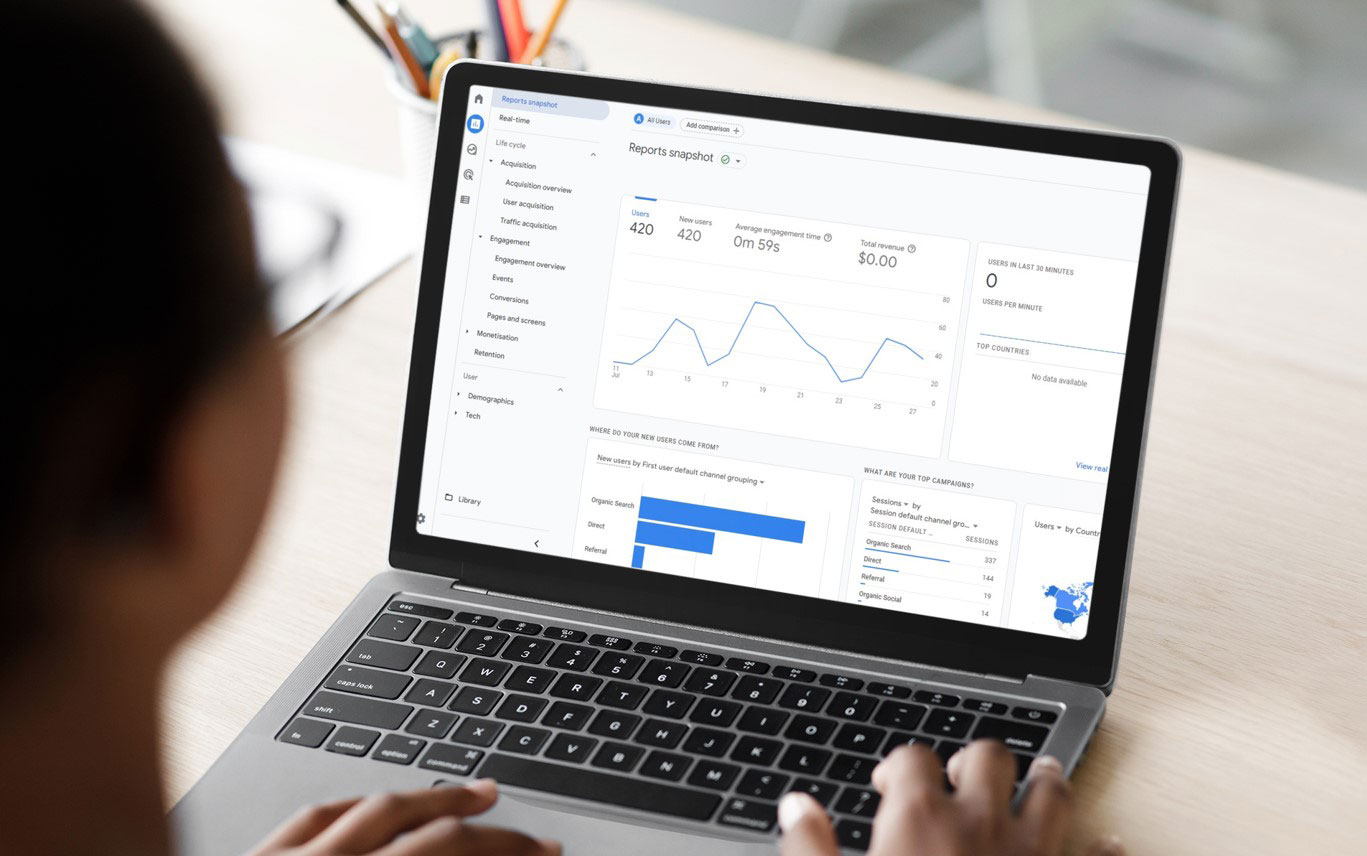 Our Mission
Our goal is a positive ROI, and we will reach there by doing extensive pre-campaign keyword and competitor analysis. We continuously improve your advertising after launch to maximize the return on your marketing expenditure. Trust South Jersey Web Design as your go-to pay-per-click partner for success online in NJ. Through comprehensive PPC management and digital marketing solutions, we are motivated to be the catalyst that changes your online presence and catalyzes your success. Our dedication is to provide specialized tactics that align with your particular objectives and make sure your brand stands out in a congested digital space. We enable businesses to prosper one click at a time by offering transparent, results-driven marketing.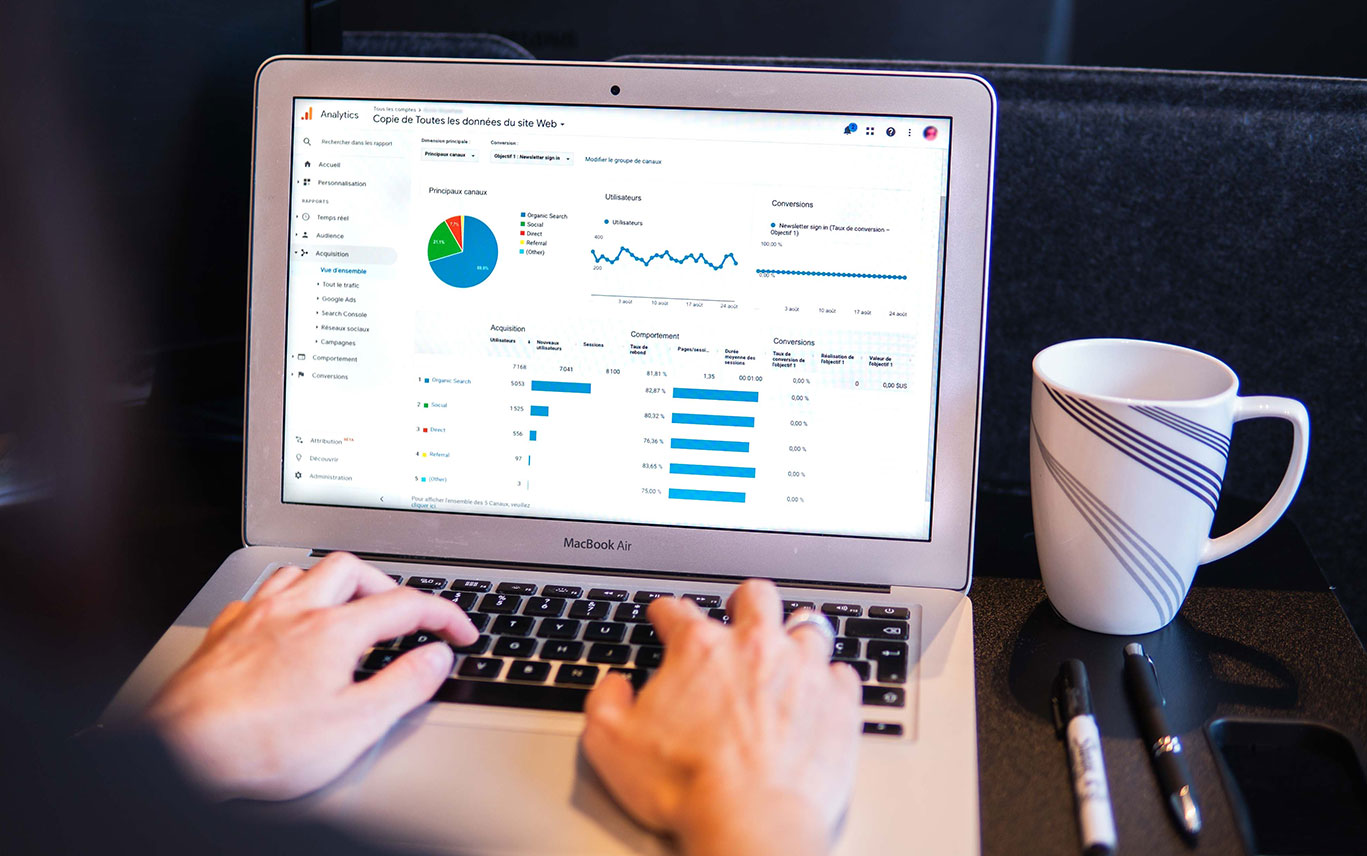 Our Vision
Our vision is to lead organizations to digital success by establishing new benchmarks for excellence in PPC management. We see a day when every company, regardless of size or sector, can use precision-targeted advertising to experience explosive growth.
We want to be the dependable partner who turns your dreams into accomplishments via innovation, competence, and a constant pursuit of excellence. Our vision directs us as we traverse the changing world of digital marketing to constantly redefine what is possible and enable businesses to realize their full potential.
Why Choose Us?
Placing your trust in a PPC management company requires assurance, and at South Jersey Web Design, we provide that assurance through: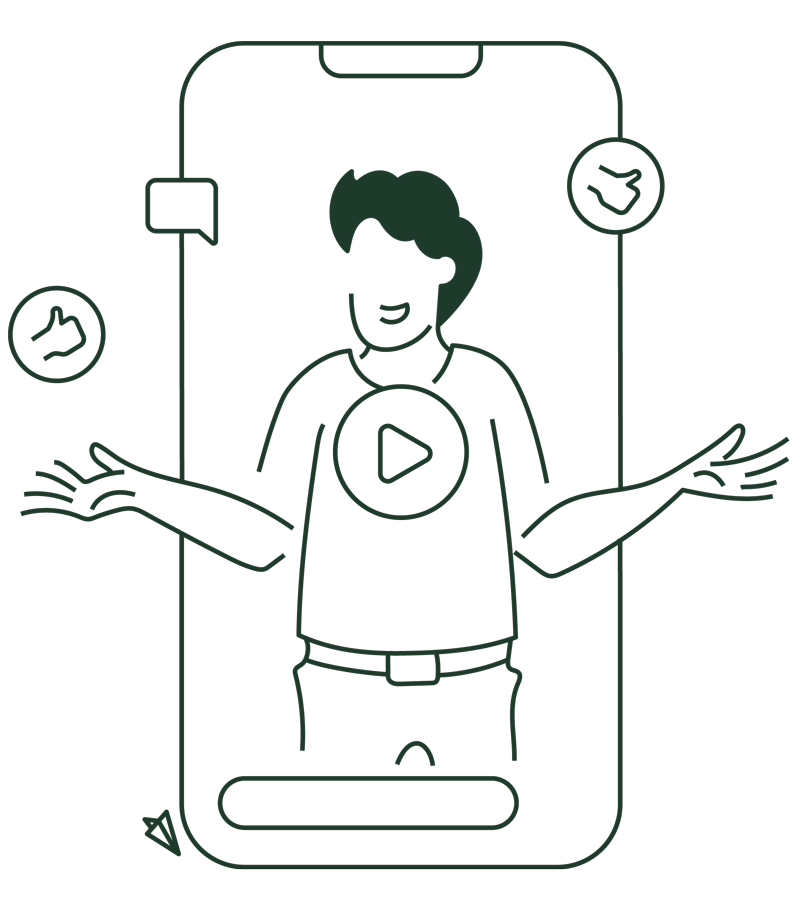 ​Expertise​
The foundation of our operations is our group of skilled PPC professionals. Their depth of expertise, developed over many years of practice, enables us to design memorable campaigns and manage every aspect of your PPC journey with the highest accuracy.
​Proven Results ​
Our successes are weaved into a tapestry that spans several different sectors. Our rigorous PPC management tactics have helped several organizations develop significantly, demonstrating our capacity to provide quantifiable outcomes.
​Specialized Approaches ​
Every company has different objectives, just like they all do. At South Jersey Web Design, we take the time to fully comprehend your unique goals and the nuances of your sector. We can create custom PPC strategies that properly match your goals thanks to our deep expertise, assuring maximum resonance and effect.
​Transparency​
Transparency is king in the relationship sphere. You get immediate access to the performance indicators for your campaign because of our dedication to transparency. This knowledge not only keeps you informed but also equips you to make defensible judgements. .
What Does Our Integrated PPC Management Services Include?
Our position as a leading PPC management agency is solidified by our extensive array of services, which was carefully crafted to improve your company's online presence:
---

​Excellent keywords
A thorough keyword research procedure that goes beyond simple phrases is where our quest begins. We carefully choose keywords that establish a sincere bond with your target market, boosting your online exposure and directing targeted visitors to your digital door.

​Strategic Ad Development
Our team of creative geniuses creates intriguing storylines that go beyond simple commercials and spark participation. Each advertisement is an expertly crafted work of art, thoughtfully planned not merely to attract clicks but also to turn those clicks into valuable interactions that promote business expansion.

​Conversion-Optimized Landing Pages​
Our professionals are masters at guiding consumers from the first click to a worthwhile conversion since doing so is an art. We optimize landing pages to maximize the return on your investment by making them aesthetically appealing as well as strategically planned to lead visitors towards becoming devoted clients.

​Competitive Insights ​
Staying ahead in the competitive internet environment requires understanding. We carefully analyze the competition to make sure you not only keep up with but also outperform them. We find unexplored possibilities that enable your brand to stand out even more in the digital environment.

​Performance Tracking ​
We do more than just start your campaigns; we carefully monitor their development. We can make modifications to improve performance and ensure your goals are accomplished thanks to our performance tracking technology, which offers a thorough perspective of your campaign's success.

​Ad Extensions​
Advertising Extensions Enhance your advertisements with useful add-ons that give users more compelling reasons to interact. These painstakingly designed extensions increase exposure, engagement, and eventually conversions, resulting in a multifaceted strategy for drawing in your audience.

​Precision Geo-Targeting ​
Precision is crucial in the vast digital universe. Our geo-targeting techniques guarantee that your message will be seen by the appropriate people at the appropriate time, increasing its relevance and resonance and encouraging meaningful connections.

​A/B Testing​
The digital environment is dynamic, and customer preferences are always changing. Through regular A/B testing, we identify the approaches that resonate the most with your audience and fine-tune your ads for maximum effectiveness.

​Negative Keyword Management ​
Your campaigns must be refined, just as any creative process must be refined. Your campaigns will be simplified and optimized for optimum effect, minimizing waste and maximizing efficiency, thanks to our negative keyword management.

​Actionable Reports
Our strategy's primary principle is transparency. Our in-depth performance reports give you a thorough picture of the development of your campaign, giving you the knowledge you need to decide wisely and improve your plans for higher efficacy.
Addressing Your PPC Queries
---
1How much money should I set aside for PPC marketing in NJ?
The optimal budget varies depending on your unique goals, market trends, and competitors. We work together to establish a budget that perfectly matches your individual goals and guarantees excellent results.
2Can I monitor the progress of my campaigns?
Our dedication to openness extends to the development of your campaign. Access real-time data that enables you to stay engaged and informed and offers insightful information about the success of your efforts.
3Is PPC right for my company? 
PPC is flexible enough to be employed by businesses of all sizes and industries. Whether you run a new business or an established one, our personalized programmers make sure that PPC perfectly matches your goals.
4How long till I get PPC campaign results?
Long-term sustainability is our top focus, even though the timing for results may fluctuate. This may cause the full impact of your campaigns to take a few weeks to materialize while we optimize every piece for performance.
5Can PPC work alongside my existing marketing strategies?
The beauty of PPC is that it may work in unison with your current marketing initiatives. This connection improves your digital strategy by producing a seamless and effective brand presence across several platforms.
6How do you find the best keywords for your business?
We use a thorough, methodical approach to keyword research. It entails extensive market research, competitive analysis, market trends, and knowledge of your unique objectives. This thorough method guarantees that the keywords we select are not only pertinent but also extremely successful.
Get in Touch with South Jersey Web Design
Improve your New Jersey company's visibility with South Jersey Web Design expert PPC services.
We are your go-to source for transparent, efficient PPC ads that produce outcomes based on ROI. We design durable campaigns with a focus on your budget and objectives for long-term success.
We are your all-encompassing marketing ally since we provide a full package of services that go beyond PPC management, such as SEO, SMM, and web design. Fuel your expansion with us, the reputable PPC management company in New Jersey.