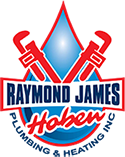 Raymond James Plumbing
WordPress
Mobile Responsive
Custom CSS
Social Media Integration
SEO
SSL
​The Challenge​
When Raymond James Plumbing came to South Jersey Web Design, they did not have a website or any idea how the process worked. South Jersey Web Design was able to simplify that process and we provided content writing services and all of the images as well. We researched and understood the industry in a way few designers would be able to and we were able to deliver a dynamic website for the client with minimal involvement.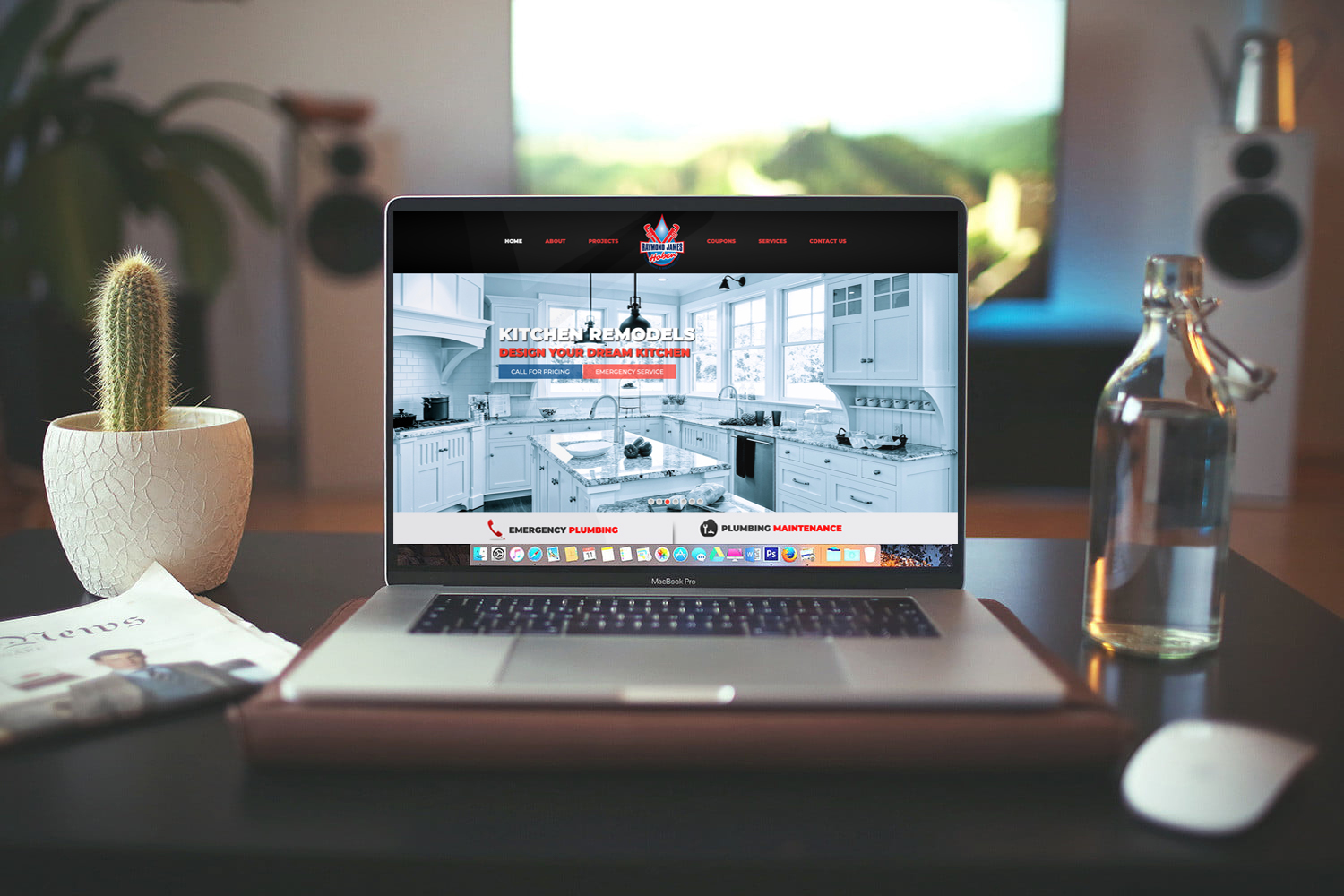 ​Mobile User Experience​
Our menu solution is completely unique in design. Their mobile menu needed to be jam-packed and able to handle a huge amount of information. Usually the jump-to solution is "put it in a Hamburger Menu". So we sketched, wireframed, prototyped, sketched again and finally nailed it.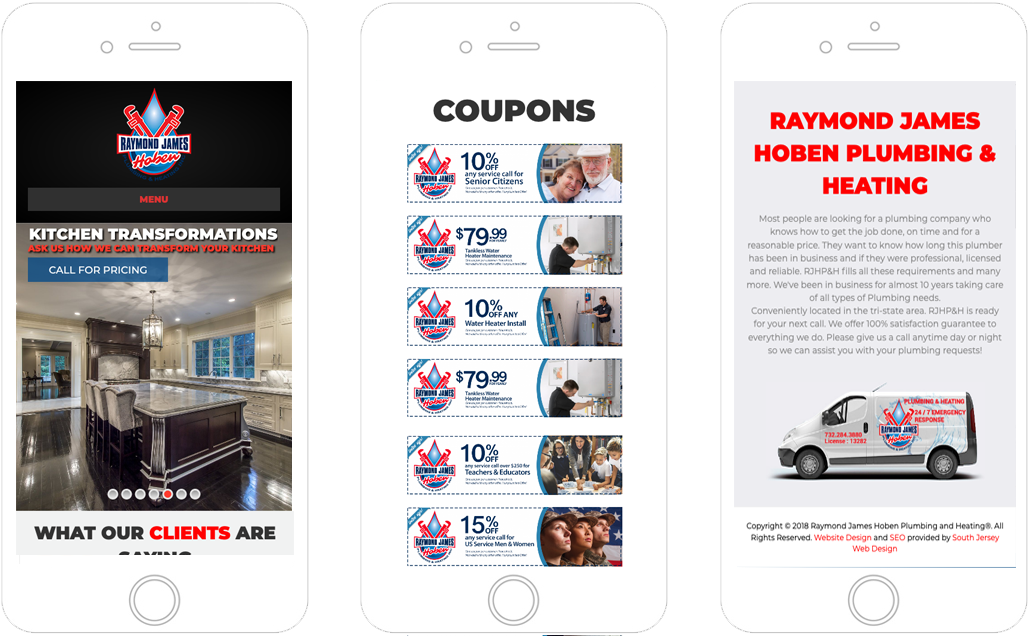 ​The Insights​
Through a bespoke and collaborative approach, we worked with in-house teams and redesigned and built a responsive site. This included developing a UI Kit with a long-term focus, that would allow for a more efficient way of working.
Having access to the website intensive insight into how customers wanted to use the site, as we could see where they were clicking. This allowed us to take justified risks and create a user-friendly redesign that improved the way people were already using the site without disrupting their experience.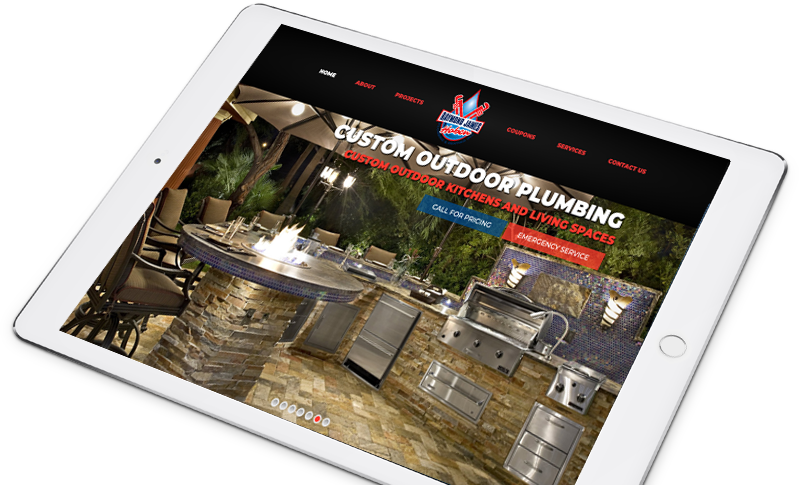 "South Jersey Web Design was amazing and catered to all my needs while being very professional, time efficient and was very honest. I really thought I was going to need a lot of other things that would cost a lot more money and Dennis showed and explain to me how it would be unnecessary at this point. I talked to other companies before choosing South Jersey Wed Design and they wanted to spend four times the amount that I did with him for way less features !!! Just a great company to do business with!"
- Raymond James Hoben,
Raymond James Plumbing