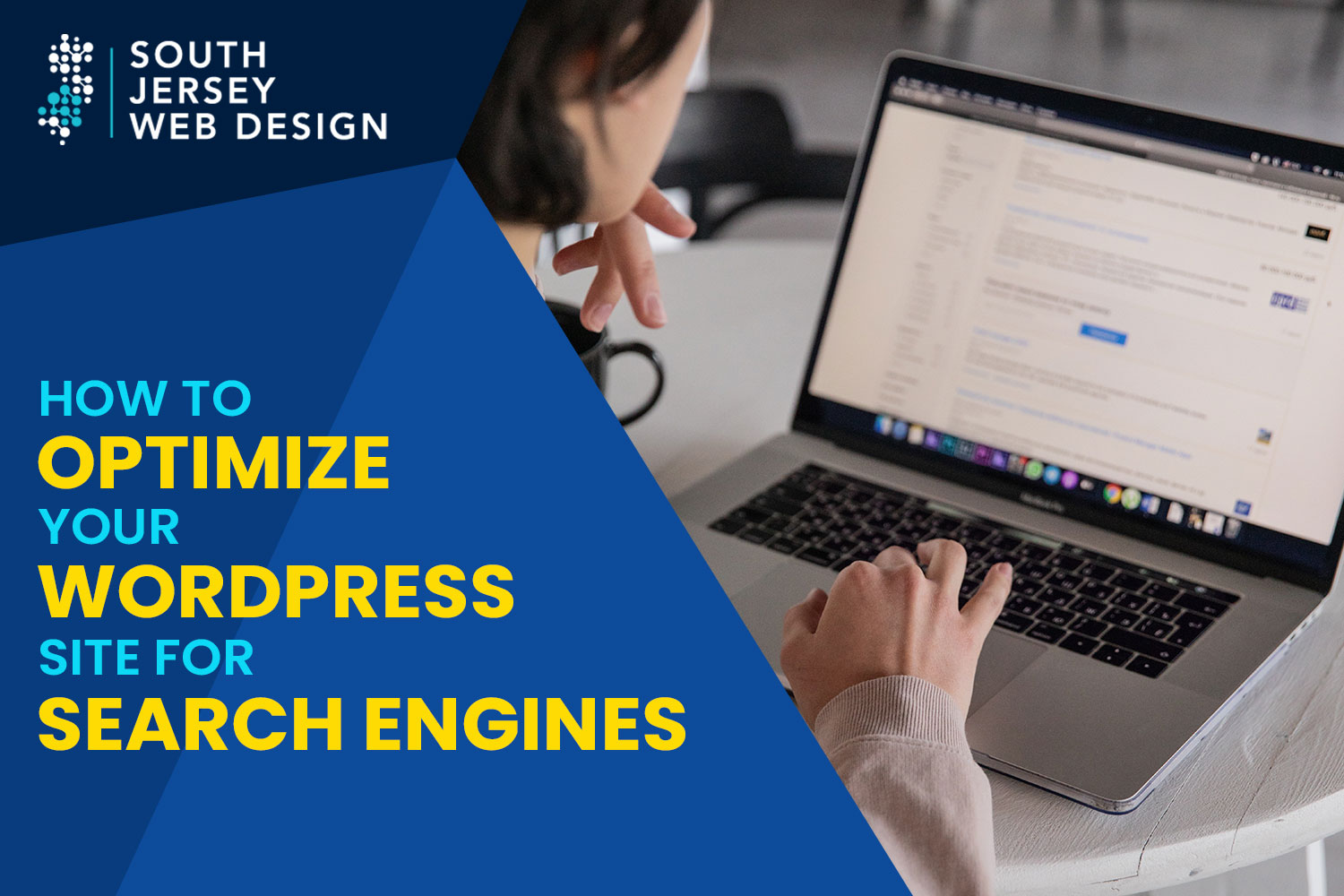 Introduction
In today's highly competitive online landscape, having a well-optimized WordPress site is crucial to stand out and attract organic traffic from search engines. By implementing effective search engine optimization (SEO) techniques, you can improve your website's visibility, drive targeted traffic, and gain a competitive edge. In this comprehensive guide, we will walk you through the process of optimizing your WordPress site for search engines, comparing competitor blogs, and incorporating the latest keywords. Let's dive in!
1. Perform Thorough Keyword Research
Begin by conducting in-depth keyword research to identify relevant keywords and phrases that align with your content and target audience. Use tools like Google Keyword Planner, SEMrush, or Ahrefs to discover high-volume and low-competition keywords. Analyze your competitor blogs and observe the keywords they are targeting to gain insights and inspiration.
2. Analyze Competitor Blogs
To gain a competitive advantage, analyze the SEO strategies of your competitors. Identify their top-performing blog posts, the keywords they target, and the structure of their content. Look for areas where you can provide unique value and differentiate yourself from the competition. Analyze their backlink profiles to identify potential link-building opportunities.
3. Optimize On-Page Elements
A. Title Tags
Craft unique and compelling title tags for each page, incorporating primary keywords naturally. Keep the title tags concise and compelling to attract clicks from search engine results pages (SERPs).
B. Meta Descriptions
Write informative and enticing meta descriptions that accurately summarize your content. Include relevant keywords and a call-to-action to encourage users to click through to your website.
C. URL Structure
Create clean and readable URLs that include relevant keywords. Separate words with hyphens for better readability and keyword optimization.
D. Heading Tags
Use proper heading tags (H1, H2, H3, etc.) to structure your content effectively. Incorporate keywords naturally in your headings to signal the relevance of your content to search engines.
E. Image Optimization
Optimize images by compressing their file sizes without compromising quality. Use descriptive alt text and relevant filenames that include keywords to improve image SEO.
4. Enhance Website Speed and Performance
Optimize your WordPress site for speed and performance to provide a seamless user experience and improve search engine rankings.
Use a reliable hosting provider that offers fast servers and optimized configurations.
Install a caching plugin like WP Rocket or W3 Total Cache to cache static content and reduce page load times.
Optimize images by compressing them using tools like Smush or Imagify.
Minify CSS, JavaScript, and HTML files to reduce their file sizes and improve loading speed.
5. Focus on Mobile Responsiveness
Given the increasing use of mobile devices, ensure that your WordPress site is mobile-responsive. Choose a responsive theme or use plugins like WPtouch or Jetpack to optimize your site for mobile devices.
6. Create High-Quality and Engaging Content
Produce valuable and informative content that addresses the needs and interests of your target audience. Use relevant keywords naturally throughout your content, but prioritize creating content that offers value and engages your readers. Utilize proper headings, bullet points, and formatting to make your content scannable and easy to read.
7. Build High-Quality Backlinks
Developing a strong backlink profile is essential for SEO success. Seek opportunities to acquire high-quality backlinks from reputable and relevant websites. Guest posting, influencer outreach, and creating valuable content that naturally attracts backlinks are effective strategies to build backlinks.
8. Monitor, Analyze, and Adapt
Regularly monitor your website's performance using tools like Google Analytics and Google Search Console. Track important metrics such as organic traffic, keyword rankings, bounce rates, and user engagement. Analyze the data to identify areas of improvement and make data-driven decisions to refine your SEO strategy.
9. Improve Website Navigation
Ensure your website has a clear and intuitive navigation structure. Use descriptive menu labels and organize your content into relevant categories and subcategories. A well-structured navigation system helps search engines understand the hierarchy of your site.
10. Create an XML Sitemap
Generate an XML sitemap using a plugin like Yoast SEO or Google XML Sitemaps. This helps search engines discover and index your content more efficiently.
11. Enable Breadcrumbs
Breadcrumbs provide an easy-to-follow navigation path for users and search engines. Implement breadcrumbs on your site to enhance user experience and help search engines understand your site's structure.
12. Optimize Page Loading Time
Compress CSS and JavaScript files, leverage browser caching, and utilize content delivery networks (CDNs) to reduce page load times. A faster website not only improves user experience but also has a positive impact on search engine rankings.
13. Implement Schema Markup
Add structured data or schema markup to your site to provide search engines with additional context about your content. Schema markup helps search engines understand the type of content on your site, which can lead to enhanced visibility in search results.
14. Optimize Permalinks
Customize your permalink structure to make it SEO-friendly. Include relevant keywords in the URLs and use hyphens to separate words for better readability.
15. Interlink Your Content
Incorporate internal links within your content to guide users and search engines to relevant pages on your site. Interlinking helps search engines understand the relationships between different pages and improves overall website visibility.
16. Optimize for Local Search
If you have a local business, optimize your site for local search by including your business name, address, and phone number (NAP) on your site. Register your business with Google My Business and other local directories to enhance your local search visibility.
17. Regularly Update and Refresh Content
Search engines favor fresh and updated content. Regularly update and refresh your existing content to keep it relevant and valuable. Consider adding new sections, updating statistics, or expanding on existing topics.
18. Monitor and Resolve Technical SEO Issues
Regularly audit your website for technical SEO issues such as broken links, 404 errors, duplicate content, or slow-loading pages. Use tools like Screaming Frog or SEMrush Site Audit to identify and resolve these issues promptly.
Conclusion
Optimizing your WordPress site for search engines is a multifaceted process that requires continuous effort and adaptation. By following the steps outlined in this guide, including thorough keyword research, competitor analysis, on-page optimization, performance enhancements, and high-quality content creation, you can enhance your website's visibility, attract targeted traffic, and outperform your competitors in search engine rankings. Remember to stay updated with the latest SEO trends and adapt your strategy accordingly to achieve long-term success in the ever-evolving world of SEO.
For businesses in New Jersey seeking exceptional SEO services, look no further. Our team specializes in providing top-notch SEO services in New Jersey, tailored to meet your specific needs. By leveraging our expertise and employing industry-leading strategies, we can help your website rise through the ranks and attract relevant, local traffic.