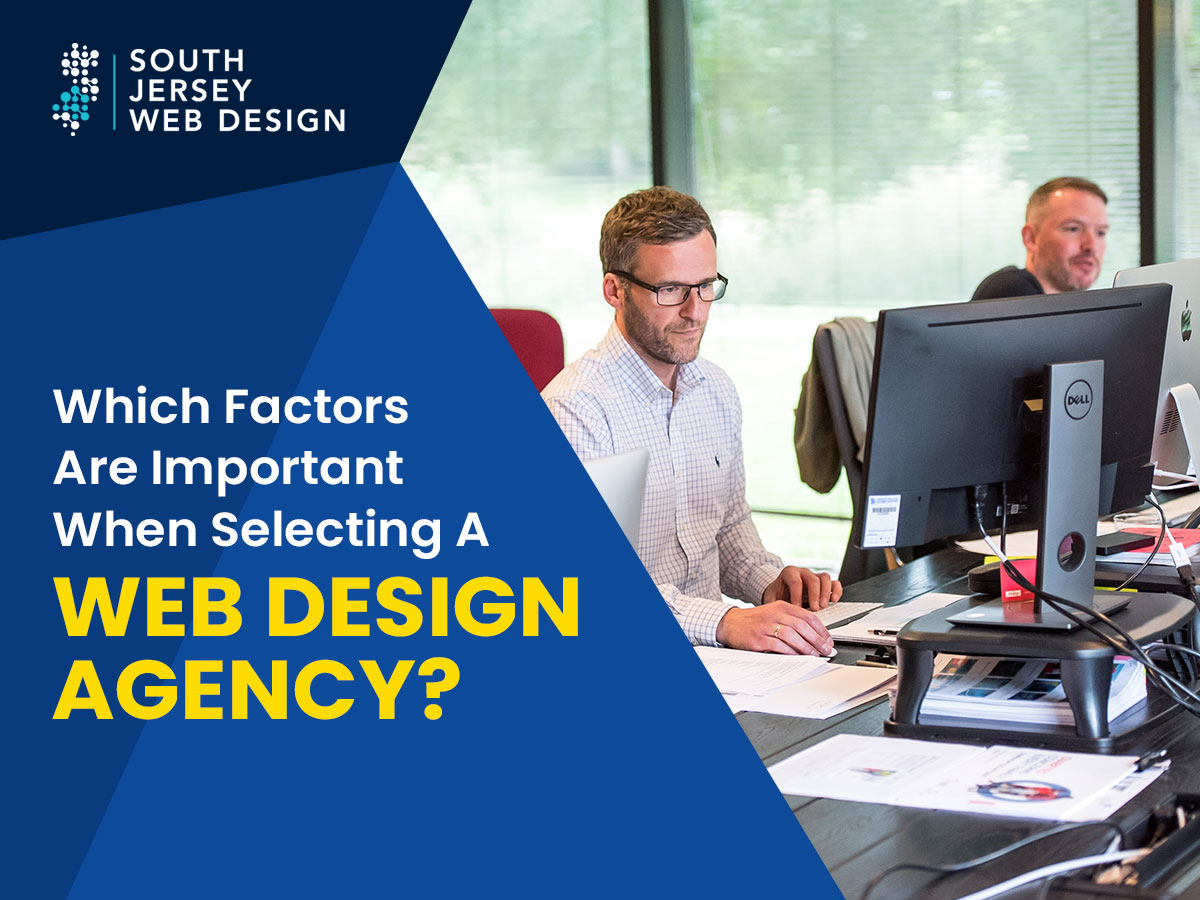 Introduction
In the digital age, a strong online presence is a critical component of any successful business strategy. Your website serves as the virtual front door to your brand, making it essential to invest in professional web design services that can effectively showcase your products or services, engage your audience, and drive conversions. However, with a plethora of web design agencies vying for your attention, selecting the right one can be overwhelming. In this comprehensive blog, we will explore the key factors that are important when choosing a web design agency, backed by relevant statistics, and provide valuable tips to ensure you make an informed decision for your business.
key factors that are important when choosing a web design agency
1. Experience and Portfolio
One of the first aspects to consider when selecting a web design agency is their experience and portfolio. An agency with a proven track record of successful projects demonstrates their expertise and ability to deliver results. Review their previous work to get an idea of their design aesthetics, user experience, and the range of industries they have worked with. Look for success stories and case studies to understand how they have helped their clients achieve their goals through effective website designs.
A study by HubSpot found that 75% of users judge a company's credibility based on its website design. A professional and visually appealing website can significantly impact your brand's perception and online reputation.
2. Expertise and Services
Web design encompasses a wide range of services, including web development, user experience (UX) design, search engine optimization (SEO), e-commerce solutions, and more. Ensure the agency you choose offers comprehensive services that align with your business needs.
According to a survey by Adobe, 39% of people will stop engaging with a website if images take too long to load. Performance optimization, a service often offered by web design agencies, is crucial to ensure fast loading times and a seamless user experience.
3. Client Reviews and Testimonials
Client reviews and testimonials provide valuable insights into an agency's reputation and client satisfaction. Take the time to read client reviews and testimonials to gauge the agency's reputation and level of customer satisfaction. Look for feedback on their communication, project management, and ability to meet deadlines. Positive reviews indicate a history of successful collaborations and customer-centric service.
A study by BrightLocal reveals that 82% of consumers read reviews for local businesses, with 52% of 18-54-year-olds saying they "always" read reviews.
4. Communication and Collaboration
Effective communication and collaboration are essential for a successful partnership with a web design agency. They should be attentive to your ideas and actively involve you in the decision-making process. A web design agency that actively involves you in the decision-making process and takes your feedback into account is more likely to deliver a website that meets your expectations.
A survey by the Project Management Institute revealed that organizations with highly effective communication practices had a 90% project success rate.
5. Customization and Flexibility
Your website should reflect your brand's unique identity and cater to your target audience. Avoid agencies that rely heavily on templates, as a personalized approach is essential for effective branding and user engagement.
According to a study by Blue Corona, 48% of people cited website design as the primary factor in determining a business's credibility.
6. Budget and Pricing
While cost is an important factor, it should not be the sole deciding factor. The cost of website design in 2023 may vary depending on the scope of services, complexity of the project, and the expertise of the agency. Focus on the value the agency can provide rather than solely on the lowest price. Consider the long-term benefits of a well-designed website in terms of attracting more customers and driving business growth.
According to a survey by GoodFirms, 72% of businesses prioritize cost over quality when choosing a web design agency.
7. Support and Maintenance
A website requires ongoing support and maintenance to ensure its smooth functioning and security. Inquire about the agency's post-launch support and maintenance services to understand how they handle potential issues and updates.
Conclusion
Selecting the right web design agency in NJ is a crucial step in establishing a strong online presence and achieving business success. By considering factors such as experience, portfolio, expertise, client reviews, communication, customization, pricing, and support services, you can make an informed decision. Remember that your website is an investment in your brand's future, and a well-designed website can significantly impact your online credibility and user experience.
South Jersey Web Design Agency exemplifies these essential qualities, making it a top choice for businesses seeking to elevate their digital presence. Their diverse portfolio, emphasis on customization, and positive client reviews reflect their commitment to delivering high-quality web design solutions.
When selecting a web design agency, prioritize value and long-term benefits over immediate cost savings. Invest in an agency that aligns with your vision and goals, and watch as your website becomes a powerful asset in driving growth and success for your business in the digital world.