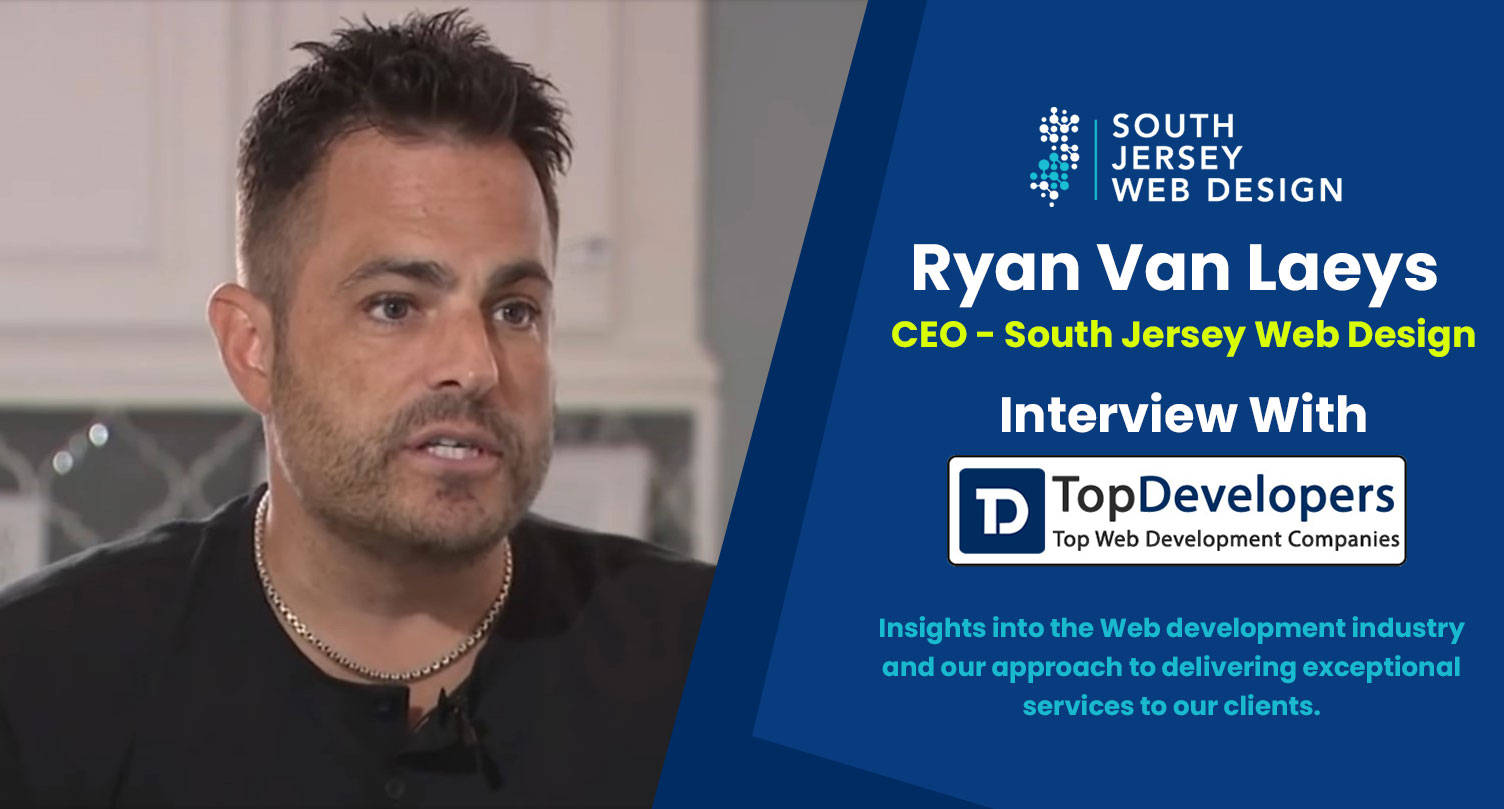 We are excited to announce that our CEO, Ryan Van Laeys, was recently interviewed by TopDevelopers, a Leading B2B review and rating platform for IT service providers.
In the interview Ryan shared his insights into the Web development industry and our approach to delivering exceptional services to our clients. He discussed our focus on collaboration and communication within our team, as well as our commitment to providing outstanding customer service.
Ryan also talked about the challenges facing our industry, such as keeping up with emerging technologies and ensuring that our solutions are accessible to all users. He emphasized the importance of staying ahead of the curve and continually learning and growing as a team.
When asked about our company culture, Ryan highlighted our values of transparency, honesty and respect. He spoke about our commitment to creating a positive and supportive work environment that empowers our team members to succeed and deliver outstanding results.
Overall, Ryan's interview with TopDevelopers provided valuable insights into our company and our approach to web development. We are proud to have been recognized by this leading industry platform and we look forward to continuing to serve our clients with excellence.
Read Full interview on the TopDevelopers.